Stay on the extended bypass portion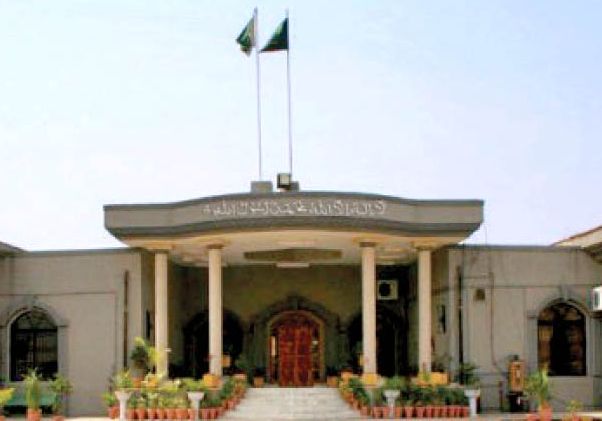 ISLAMABAD:

The Islamabad High Court (IHC) on Friday extended until November 21 a stay of construction works on a section of the multi-billion Bhara Kahu bypass project passing through Quaid-e-Azam University (QAU) .
The IHC judge, Judge Miangul Hassan Aurangzeb, heard the petition of a professor from Quaid e Azam University against the construction of the Bhara Kahu Bypass on university land.
The additional attorney general, barrister Munnawar Iqbal Dogal, told the court that a cabinet committee had been formed to look into the case under the leadership of federal law and justice minister Sardar Ayaz Sadiq. Dogal presented the notice of constitution of the said committee before the court.
Judge Miagul Hassan Aurangzeb noted that the court will wait to hear from the committee.
The applicant's lawyer Kashif Ali Malik appeared in court.
The court noted that it hoped the committee would find a solution after listening to all parties.
Questioned by the court, the lawyer for the Capital Development Authority (CDA) said that a public hearing on the project was already scheduled for November 18.
The court adjourned the hearing until November 21 pending the results of the committee. Last month, IHC issued a stay order, halting construction work on part of the bypass project and requested a response from the federal government.
A QAU professor through his lawyer challenged the project before the IHC stating that the land on which the ring road was built actually belonged to the university.
In its written order released later, the IHC had stated that "until the next fixed date only, no further construction activities shall be undertaken within the QAU compound wall".
Published in The Express Tribune, November 12e2022.