Paphos hoteliers forecast busier October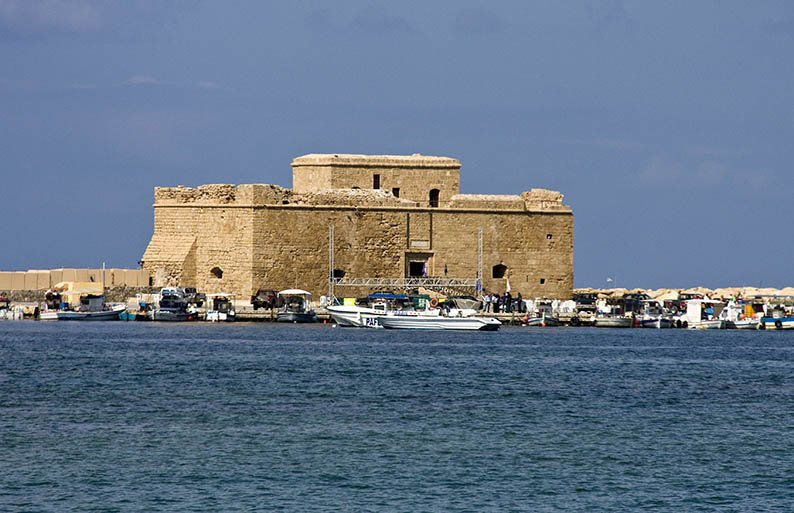 Hotel occupancy rates in the Paphos district are expected to be between 60 and 70 percent in October, according to the president of the Paphos Hotel Association, Thanos Michaelides.
He told the Cypriot news agency on Wednesday that October is expected to be a better month in terms of occupancy rates compared to September, adding that help will come from the UK market.
"Certainly the numbers are lower than in previous years, but the flow of British tourists is increasing, which will help increase the occupancy rate of hotels in Paphos next month," he said.
Other reasons for optimism are the school holidays at the end of October which will increase the demand for housing, he added.
"We are waiting to see if November continues to show better numbers when it comes to the UK market. The first indications so far show us that the numbers are low, but the trend can suddenly change, "added Michaelides.
He also said that most of the hotels in Paphos are currently in operation, adding that the next time the hotels review their operations will be in November and December.
Regarding the issue of year-round tourism, Michaelides said efforts are being made continuously, but given the pandemic, it is very difficult to predict whether they will bring tangible results.
Finally, referring to occupancy rates in September, he said that the occupancy rate stood at 55% on average in hotels in Paphos, which he described as relatively low.