Man Arrested for Russell Hill and Carol Clay Disappearance, William Tyrrell Research Continues, Victoria COVID Cases Rise, NSW COVID Cases Rise, Victoria's Vaccination Rate Approaches 90%, Scott Morrison Rejects Senate candidacy for the control of COVID-19 decisions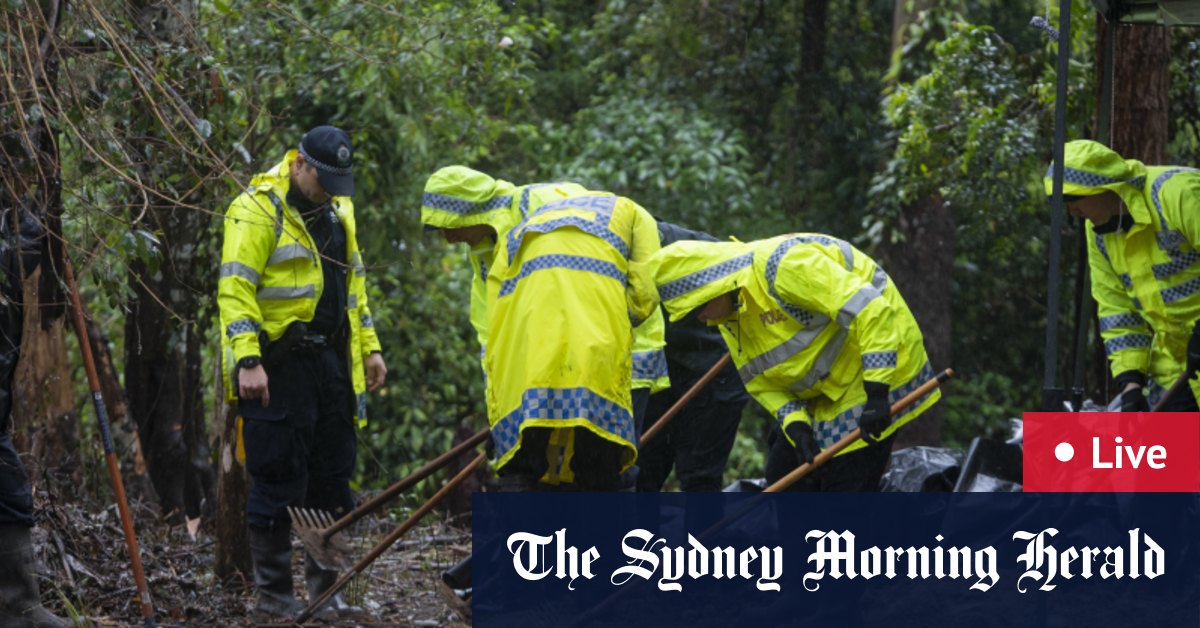 The Northern Territory has registered three new cases of COVID-19, bringing the total number of cases in the current cluster to 40.
Cases include a child who is linked to an existing case in the remote community of Robinson River.
A woman in her twenties also tested positive for the virus, along with a man in his forties who returned a positive result after his third COVID-19 test when he started showing symptoms. He is partially vaccinated.
"It's a reminder that just because you test negative the first time you will be negative the second or third time," ACT Chief Minister Michael Gunner said.
"In early investigations, we know this gentleman has close contact through his work and we expect there to be more."
Mr Gunner said "at this point Katherine will have to be in some form of lockdown or lockdown until December 4."
"It doesn't mean that the whole period will be a lockdown, at some point we will go into a lockdown and I can't give you more comfort on when it will be again. I know it seems endless, but every day we know more and each test lets us know more.
As announced yesterday, Robinson River is now locked out rather than locked out.
"Under a lockout, fully vaccinated residents can live normally in the lockout area. Everyone must wear a mask outside of their place of residence. Travel is not allowed outside the lockdown zone, "the NT government said in a statement yesterday.
"Unvaccinated residents, including people who have only received their first dose of a COVID-19 vaccine, must stay home during a lockdown period and are only allowed to leave for the following five reasons:
Medical treatment, including COVID testing or vaccination
For essential goods and services, such as groceries and medicines
Essential work
For one hour of outdoor exercise per day within a 5 km radius of your home with one or more people from your home
Provide care and support to a family member or someone who cannot support themselves.
The communities of Binjari and Rockhole are still locked out.