Lily Beach Resort & Spa nominated for Best All-Inclusive Resort at World Travel Awards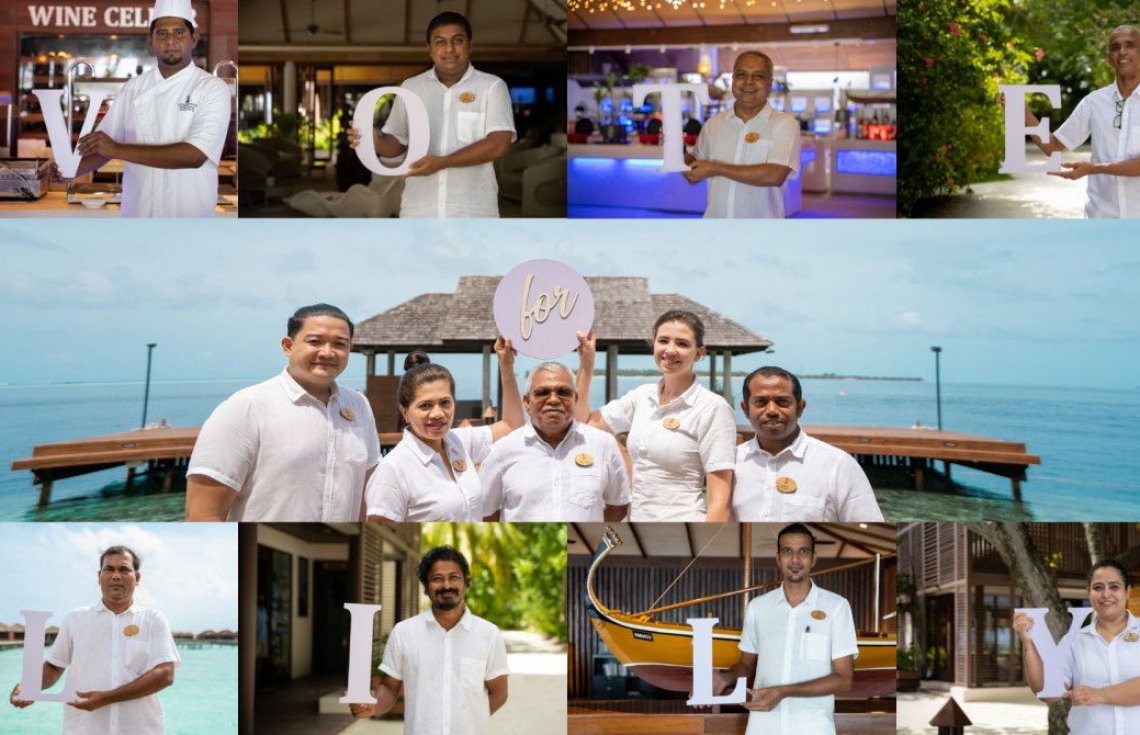 Lily Beach Resort & Spa has been nominated in the Best All-Inclusive Resort category in the Maldives at the 2022 edition of the World Travel Awards (WTA).
The exotic tourist resort "calls on all guests who have treasured memories at its resort to support its nomination" as the resort has once again been nominated for the accolade.
The luxury tourist resort is known for its "action-packed sports activities and dedicated relaxation areas," including a Balinese-inspired overwater spa and dedicated kids' club.
Lily Beach Resort & Spa is about 25 minutes from Male via a seaplane trip and boasts an extravagant pantheon of guest villas including 51 beach villas, 12 beach suites, a beach residence, 56 water villas and suites of different categories.
The island nation has been recognized by several award-winning events for its excellent five-star service and customer experiences.
Lily Beach Resort & Spa has been voted the top all-inclusive destination for three consecutive years in TripAdvisor's Travellers' Choice – Best of the Best Awards, while the resort has made the list five times.
In 2020, the resort won the Luxury Lifestyle Awards in the category "Best Luxury All-Inclusive Resorts in the Maldives" while the resort was awarded "Maldives' Leading All-Inclusive Resort" at the World Travel Awards in 2016 , 2017, 2018, 2019 and most recently in 2020.
In addition to this, the resort was also awarded "Best Family Resort in the Indian Ocean" in 2012 and 2013 during the World Travel Award.