Korea Tourism Organization launches online cultural course for travelers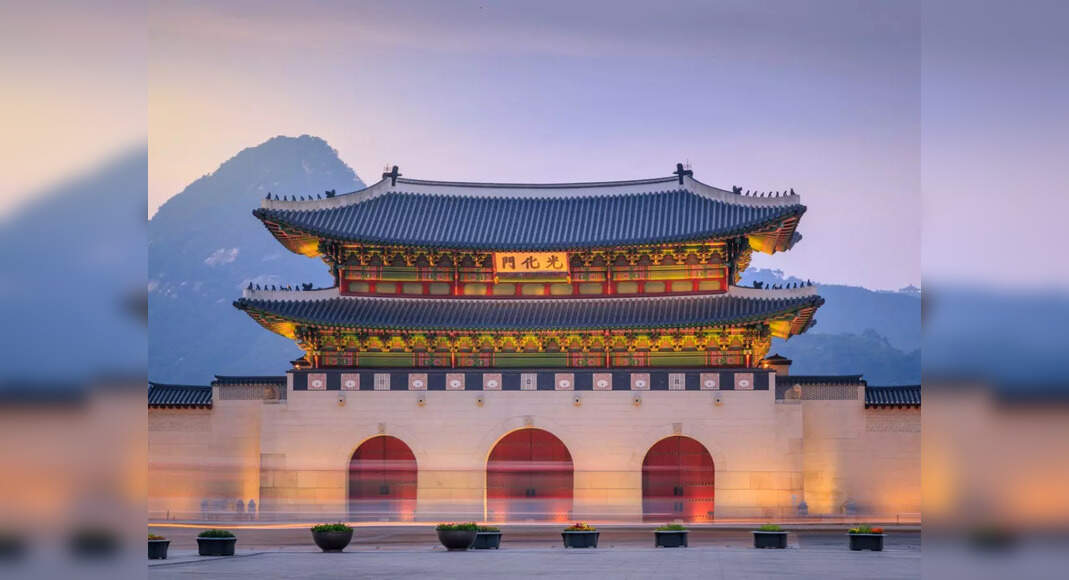 The Korean Tourism Organization's office in New Delhi is launching an online course on Korean culture for travelers to India. The course aims to educate Indians about the culture of South Korea and is suitable for culturally conscious travelers. The course is chargeable online and will be available at a special price of USD 32, which is approximately INR 2,400. It is initially offered for $ 129.
The Cultural Awareness Course is available to interested travelers until the end of November 2021.



The course is not just for travelers looking to vacation in the country. It is also aimed at anyone planning to travel to South Korea for study, work, extended stay, etc. The course consists of five modules. You will learn about the geography, cities, everyday life, labels and more of the country.
The idea is to give a better understanding of life in South Korea, in order to minimize any risk of culture shock. The modules are also accompanied by video interviews with residents. You will also be able to interact with foreigners living in the country, who will tell you about their personal experiences.
Korea Tourism Organization Director Young-Geul Choi said at the launch, "Until regular travel resumes, we at KTO will continue to bring new and exciting activities and experiences to fans. Koreans to help spread Korean culture and increase affinity towards South Korea when it comes to travel. Although Korean movies and dramas have already offered a glimpse of Korea, we believe that a comprehensive and one-of-a-kind course like this will give a better understanding of the country to anyone who wants to travel there in the future.

The course was launched on August 15 of this year, which is India's Independence Day, as well as Korea's National Liberation Day.