Greenville's LTO Burgers & Bites reopens with less bar, more burger | Food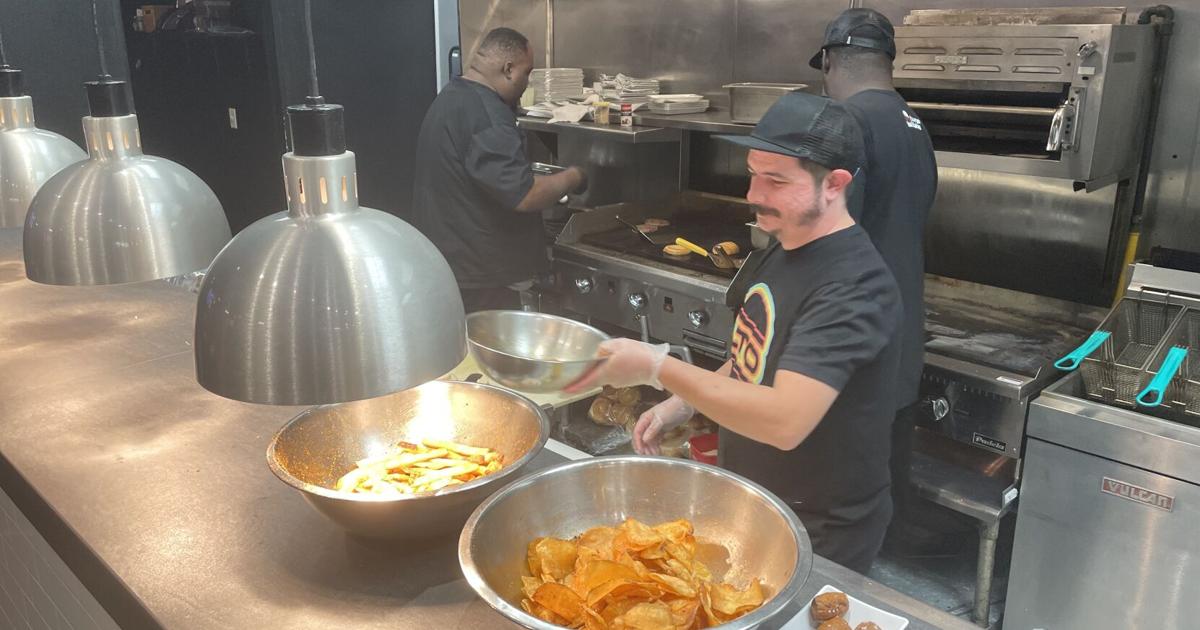 GREENVILLE – When LTO Burgers first opened its doors five years ago, it was more of a dive bar than a high-end dining spot.
Now the owners have renovated, redesigned and re-opened the concept as LTO Burgers and Bites. The new version is meant to be brighter with more neighborhood vibes, said general manager Aidan Sokol.
In its original form, the mall restaurant at 2541 N. Pleasantburg Drive had strayed from the identity of an elevated burger concept the owners envisioned.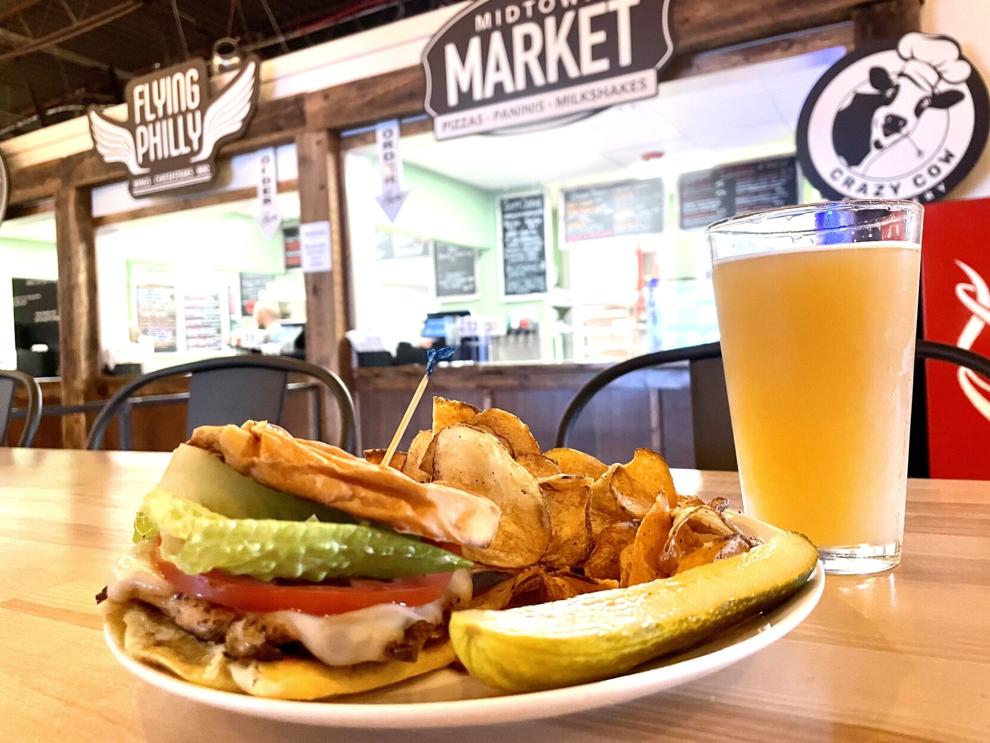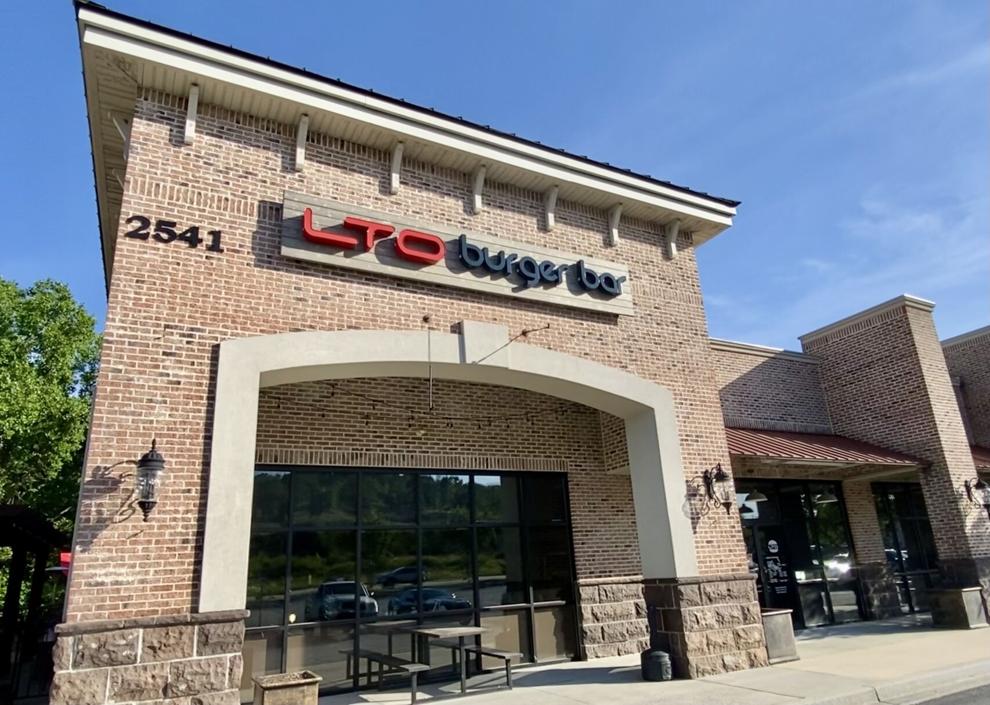 Window blinds were usually drawn, blocking out the sun. The walls were dark, with neon bar signs providing the only directional visual. The mood reflected what was clear to the eye.
Today, a bright neon mural catches the eye, along with other upgrades made by Greenville's Southern Culture Hospitality Group over the summer.
"We tried to liven up the place and create a vibrant neighborhood culture," Sokol said. "It was always kind of dark and dirty here."
The sense of a family-friendly neighborhood spot, though still with a full-service bar, came through changes as simple as installing a community table.
"It kind of became a staple," he said.
The menu features dishes with catchy names: appetizers like Flyin' High Wings, Italian dishes like Corleone and, of course, a variety of burgers like The North Pleasantburger.
Shortly after the pandemic hit two years ago and created a wave of restaurant closings, the group, which also owns Habitap and Southern Culture Kitchen & Bar, shuttered LTO.
When it opened in 2017 across from Home Depot in the former home of Southern Culture's Dive N' Boar concept, LTO – which stands for "Lettuce, Tomato and Onion" – sought to be a pioneer in the upscale burger experience. The menu included robust locally sourced beef burgers, but also ground duck and vegan options. Local art adorned the walls. Adult slushies were a staple.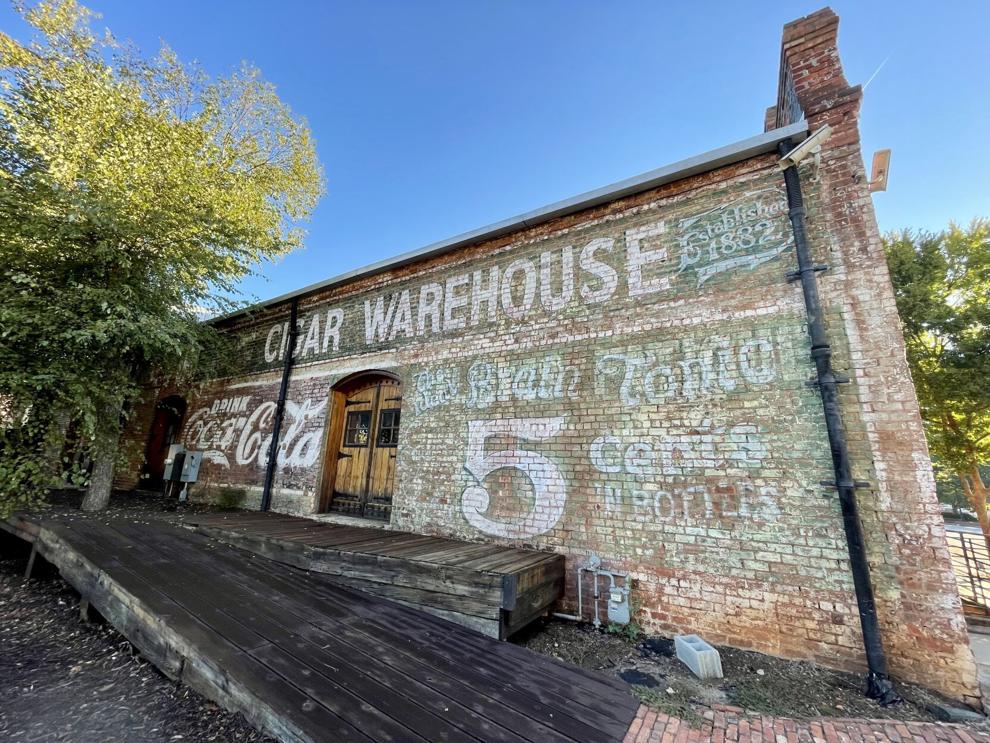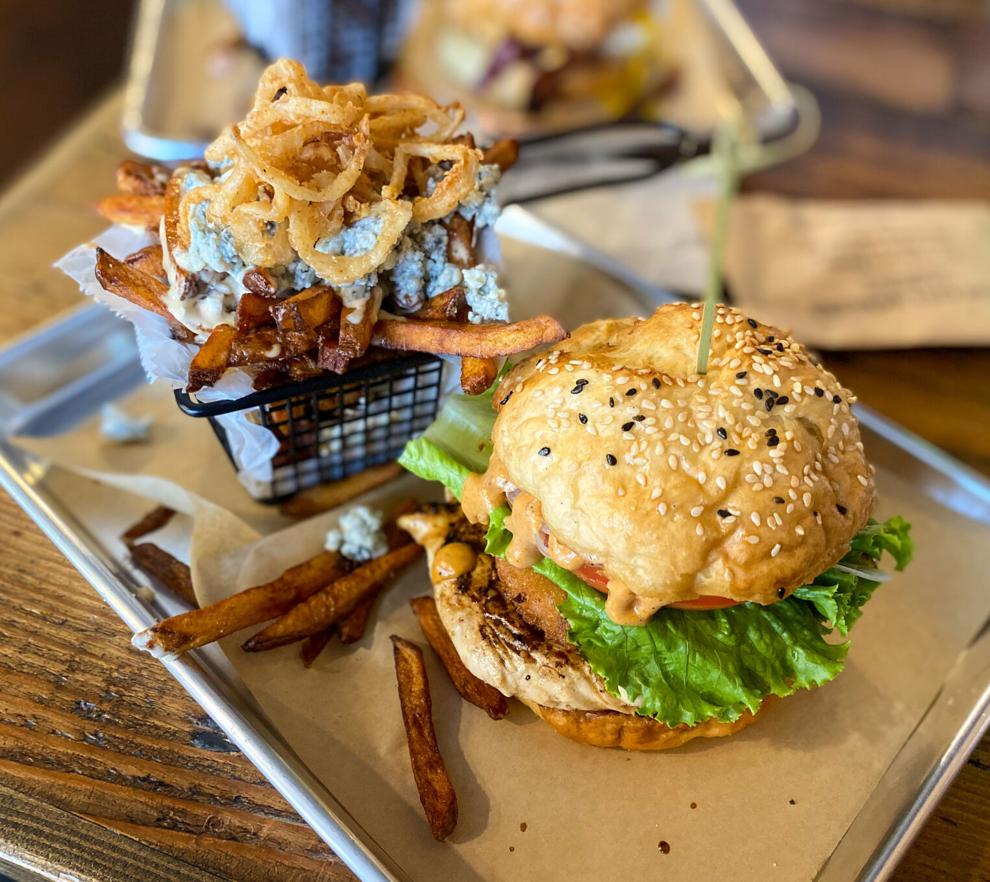 Follow Eric on Twitter at @cericconnor.