Friday Five: 'Hey, what are they doing there?' | Local News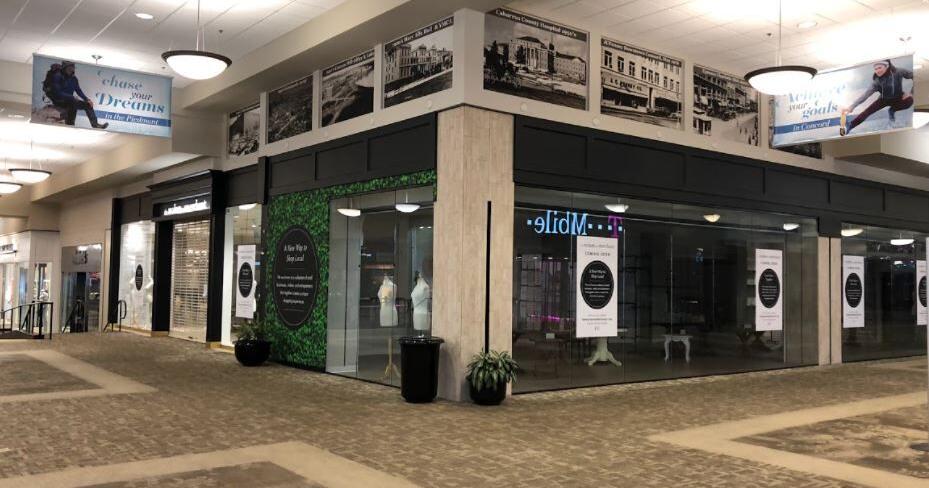 Pancake day is approaching. This will be the first in-person pancake day in three years. Mark your calendar for March 17. Hours are 6 a.m. to 7:30 p.m.
Valerie Melton, Executive Director of the Boys & Girls Club of Cabarrus County, said: "This event is the club's biggest fundraiser, and not being able to have it in person for the past two years has certainly had an impact on our results. We hope this year will be our biggest year yet, and we look forward to welcoming the community and showing off our club.
Created by the Kiwanis Club in 1957, Pancake Day is one of Concord's biggest social events of the year, hence its name "Concord's Favorite Day." For 65 years, dedicated board members, staff and volunteers have spent the third Thursday in March cooking pancakes and sausages for the community. Coffee, milk, Cheerwine and Sun Drop are all included in this long tradition of Concord.
This year's event is presented by Shoe Show, Inc. and countless other generous sponsors. Pancake Day usually brings in over $95,000 for the Boys & Girls Club. These much-needed funds provide children and families with affordable programs and opportunities that will change their lives and shape their futures.
Tickets are $9 each and can be purchased at https://bit.ly/3t58IR0, at the Club Monday through Friday, 11 a.m. to 6:30 p.m. or at the door the day of the event. One serving per ticket, no take-out orders, free for ages 4 and under. For more information, call 704-721-2582 ext. 125.