Centennial Davenport farm to be demolished to make way for new development | Business and Economy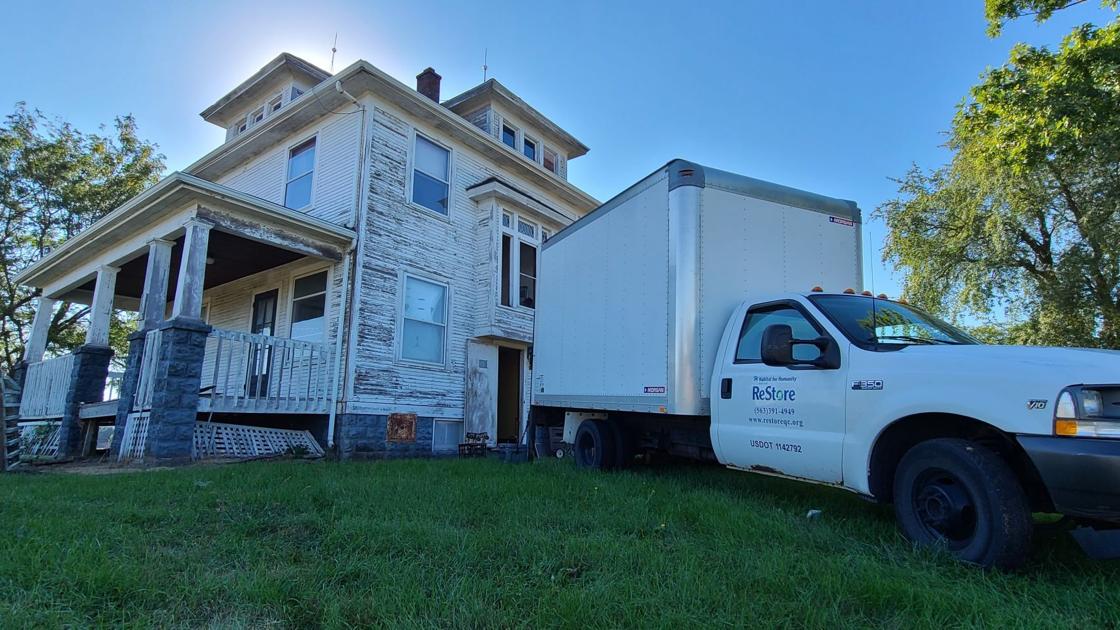 Russell will develop the north, approximately 18 acres with commercial and retail uses, and Dolan Homes will develop the south, 20 acres with single-family and townhouses.
"The goal of the development of Birchwood South is to create a professional, upscale environment that provides desirable amenities to residents of Quad Cities," according to an announcement this week from Russell Construction.
Russell's vice president Damen Trebilcock said Birchwood South would include full-service restaurants, quick-service / drive-thru restaurants, professional services and amenities, and other retail uses.
Trebilcock said he could not yet name commercial tenants for Birchwood South. He said four lots were under contract for single tenant use, with a multi-tenant band center of one to two lots.
The site plan approved by Davenport City Council includes nine lots and two regional retention ponds.
Russell acquired the property on September 7 and will begin mass filing over the next few weeks, Trebilcock said. All work on the site and installation of utilities will be completed this fall, with roads and building construction beginning in spring 2022, according to Russell Construction.
A three-lane entrance will be installed to access the development across from Russell's head office on a new road named Ravenwood Drive, as well as eastbound and westbound turning lanes on 53rd Street at Lakeview Parkway and Ravenwood Drive. A four-lane illuminated intersection will also be installed on East 53rd Street and Lakeview Parkway, likely in late summer or early fall 2022, Trebilcock said.